Five Stones Research Corporation is a Native American, Woman-Owned Small Business headquartered in Huntsville, Alabama.  
Our workforce supports customers across the country from the National Capital Region to Colorado Springs, Colorado.  5SRC was founded in 2006 by Joni and Tony Green and is organized into three core business units:
Engineering and Test Support Services
Information Management and IT Support Services
Program Management Support Services
5SRC has demonstrated our ability and commitment to delivering quality services and support to our customers through experienced and motivated personnel.
Set Standards of Excellence
At 5SRC, our mission is to "Set Standards of Excellence." This is reflected in our unparalleled commitment to recruit highly qualified and diverse personnel by offering competitive salaries, benefits, and healthy work-life balance. We promote open communications and working in collaborative team environments to achieve our customers' goals and missions. The end result is an employee-oriented culture driven by our cornerstone values:
We will deliver quality products and services to our customers
We will have the courage to do the right thing
We will operate with honesty and integrity
We will trust in each other and ourselves to achieve our mission and vision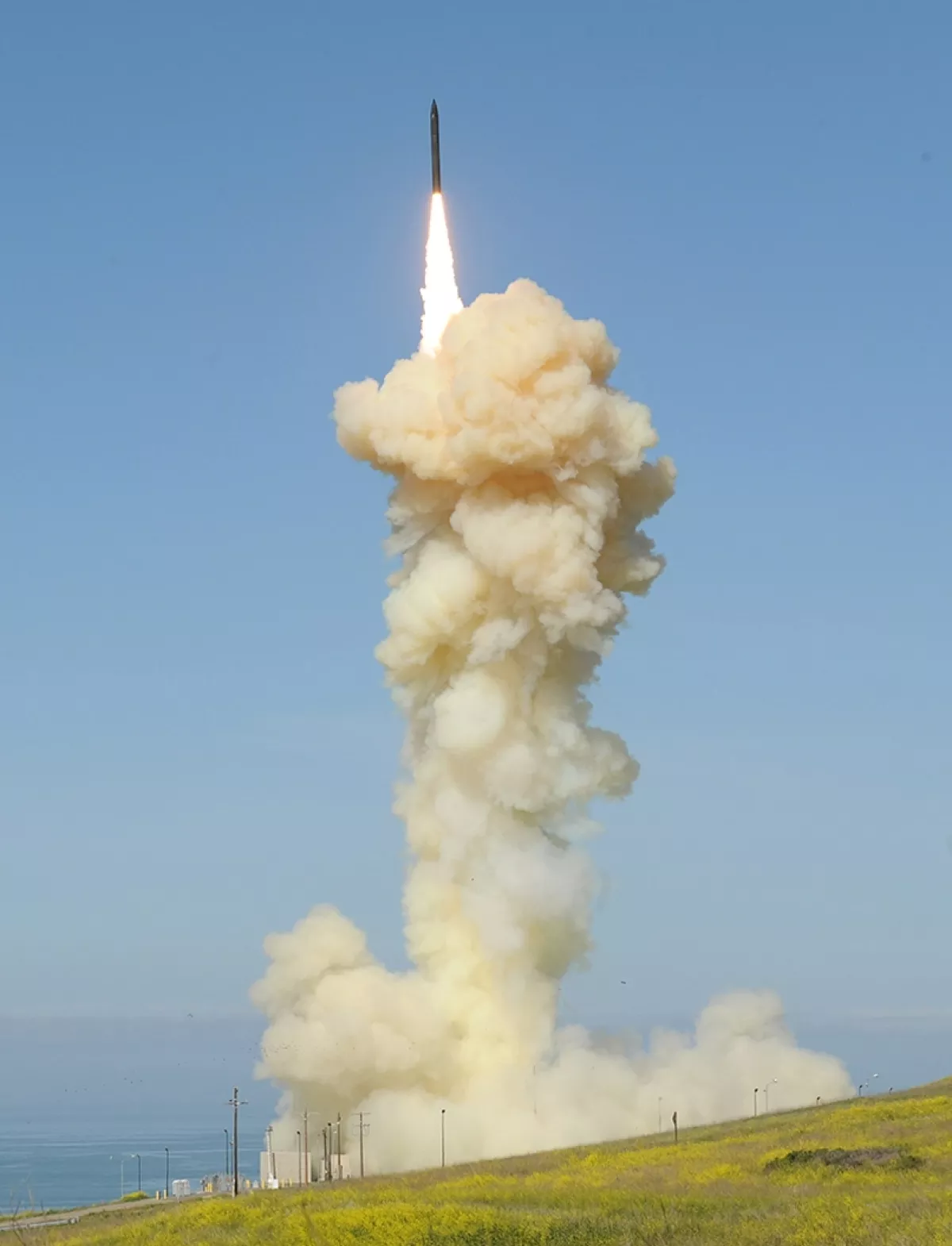 5SRC QMS is ISO 9001:2015 Certified
Our Quality Policy states "5SRC will ensure customer satisfaction by providing the highest quality services that meet our customers' requirements. Management is committed to continually improving the quality management system."
5SRC ISMS is 27001:2013 Certified
5SRC is committed to protecting the integrity, confidentiality, and availability of information, meeting legal and regulatory security requirements, and meeting all customer requirements while delivering effective and reliable customer information services.
5SRC builds lasting customer partnerships by delivering relevant, reliable, and efficient mission-driven capabilities and services.
"Our goal is to deliver highly effective and efficient solutions to our customers and industry partners. In striving to achieve our goal, we will constantly be reminded that who we are as professionals is just as important as what we deliver. When all is said and done, courage, honesty, integrity, trust and quality are the cornerstones we stand firm upon." – Joni Green, PMP, Chief Executive Officer